We would like to congratulate all the new students who got accepted into LNU and give a warm welcome. 
We are preparing a lot of cool stuff for you this semester. 
Check it out:
WELCOME WEEK from September 1st to 6th with a few activities like: 
Student Kickoff, so you can meet new (and old) students and get the hang of how campus works.
Campus tour, we will go around campus and show you the main buildings, student pubs, our office and such.
How to Survive in Sweden, we will show you the difference between all the weird types of milk so you buy actual milk instead of yogurt (it has happened lol) and walk you through Sweden and the lifestyle. And also, how to get into campus pubs and parties 
Game Night, so you can meet new people and play some board and card games and have Fika. 
Sports Saturday, our usual day of free sports for our members. The first time is free for all. 
Shopping trip where we will take you to several different stores by bus so you can buy the essentials and bring you right back to campus (or Vallgatan).
 IKEA TRIP on the 6th of September. We will go to Älmhult by bus to visit the first-ever IKEA store. And they will deliver your things on campus for you.
Welcome Dinner, we will throw you a Dinner in a nice restaurant on campus, with lots of entertainment and our theme this semester is: Welcome to Sweden. So bring a nice dress and suit up for this night 
St. Petersburg trip from 9th to 15th of October. Together with Timetravels, we offer this amazing 72-hour visa-free trip to St. Petersburg loaded with activities and visits to museums and city and nightlife.
Lapland from 26th of November to 03rd of December. We will go all the way up to the Finnish Lapland, see reindeers, huskies, maybe the northern lights and also spend a day in Norway swimming in the Arctic Ocean.
More dates and interesting things to come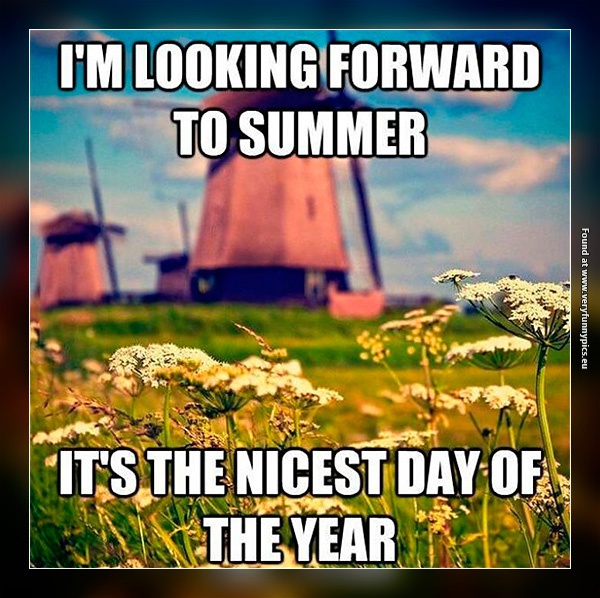 :)